Sponsors
The Saratoga Thoroughbrews would like to thank our sponsors. Many local breweries and homebrew supply shops partner with us throughout the year. These partnerships are what allows us to continue doing the fun & educational activities, as well as club brew days. Please support the club sponsors by patronizing their businesses.
Artisanal Brew Works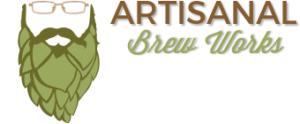 Location: 615 Maple Ave. Suite #2, Saratoga Springs, NY.
Phone: (518) 306-4344
Website:artisanalbrewworks.com
Common Roots Brewing Co.
Adirondack Pub & Brewery